Why the TV live-streaming format for training?
Novelty
: a new way of understanding and give training using a format like a TV program broadcast.
Interaction
: the trainer/speaker interacts in real time with the attendees to solve any doubts.
Advantages
: there is no movement required for the speakers and/or the attendees, which represents:
A significant cost reduction.
An important reduction of lost profit of speakers and "virtual" attendees.
Considerable decrease in the carbon footprint, as the activity is concentrated in one only day/moment, this is to say, ECO Training.
More spectators-attendees in real time with less cost for a regional, national, worldwide or intercontinental broadcast option.
Streaming presentations and events
We have always opted for LIVE-STREAMINGS, why?
Live-streaming videos are one of the tools with greatest potential to seduce users as they show that your brand is authentic and that there are real people behind it.
Now more than ever new technologies force, both companies and customers, to adapt to these new opportunities of COMMUNICATION that the current audiovisual technology offers us.
Our mission is to make it accessible and approachable to our customers.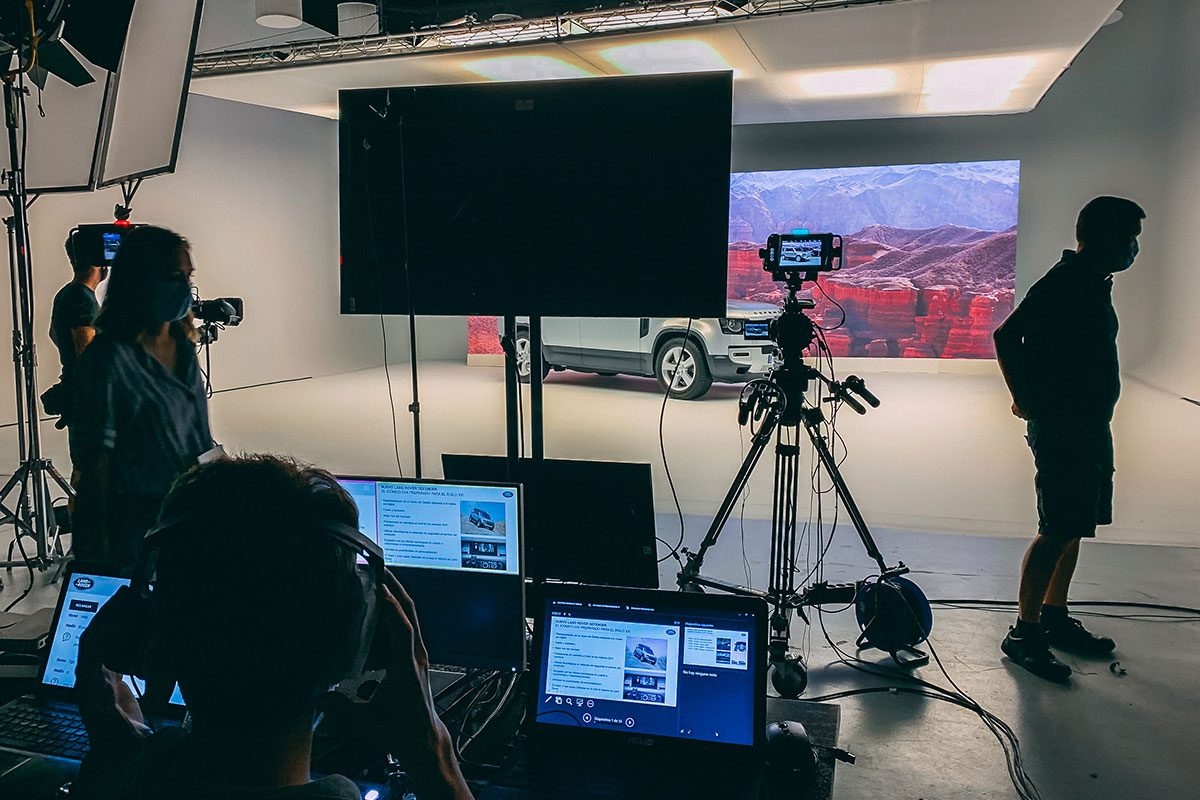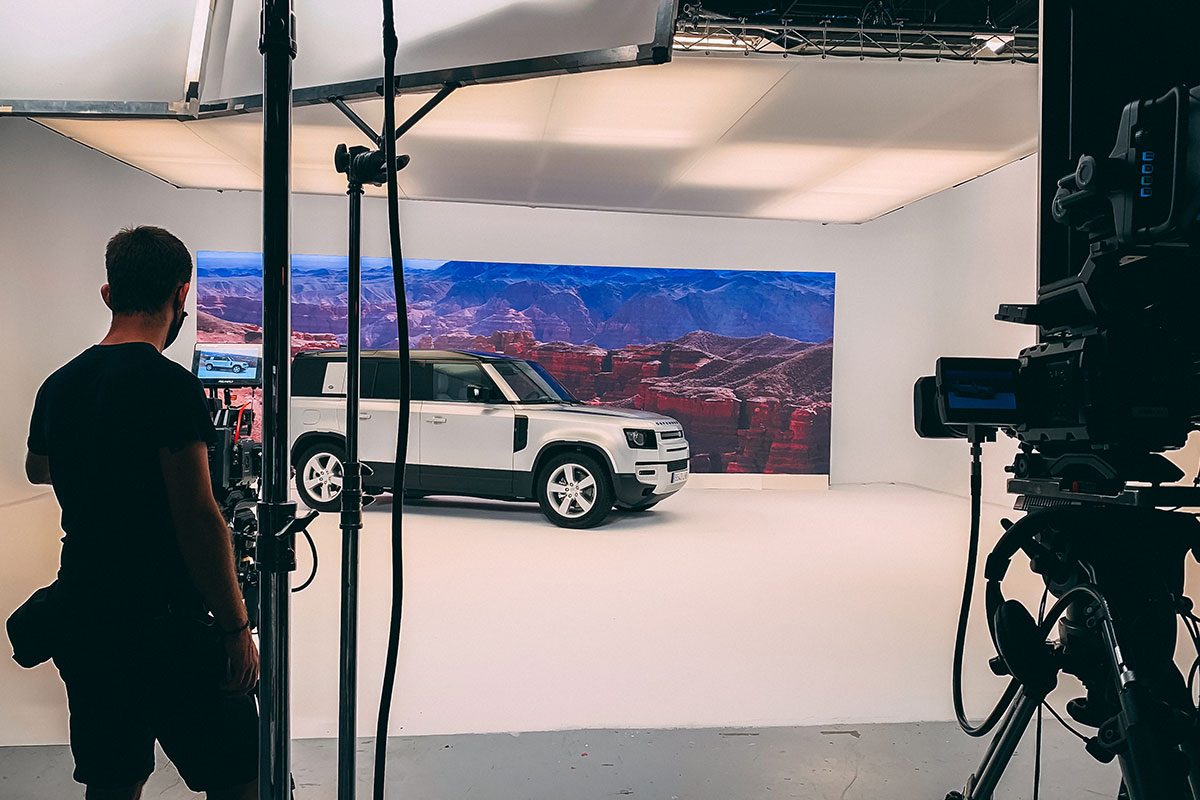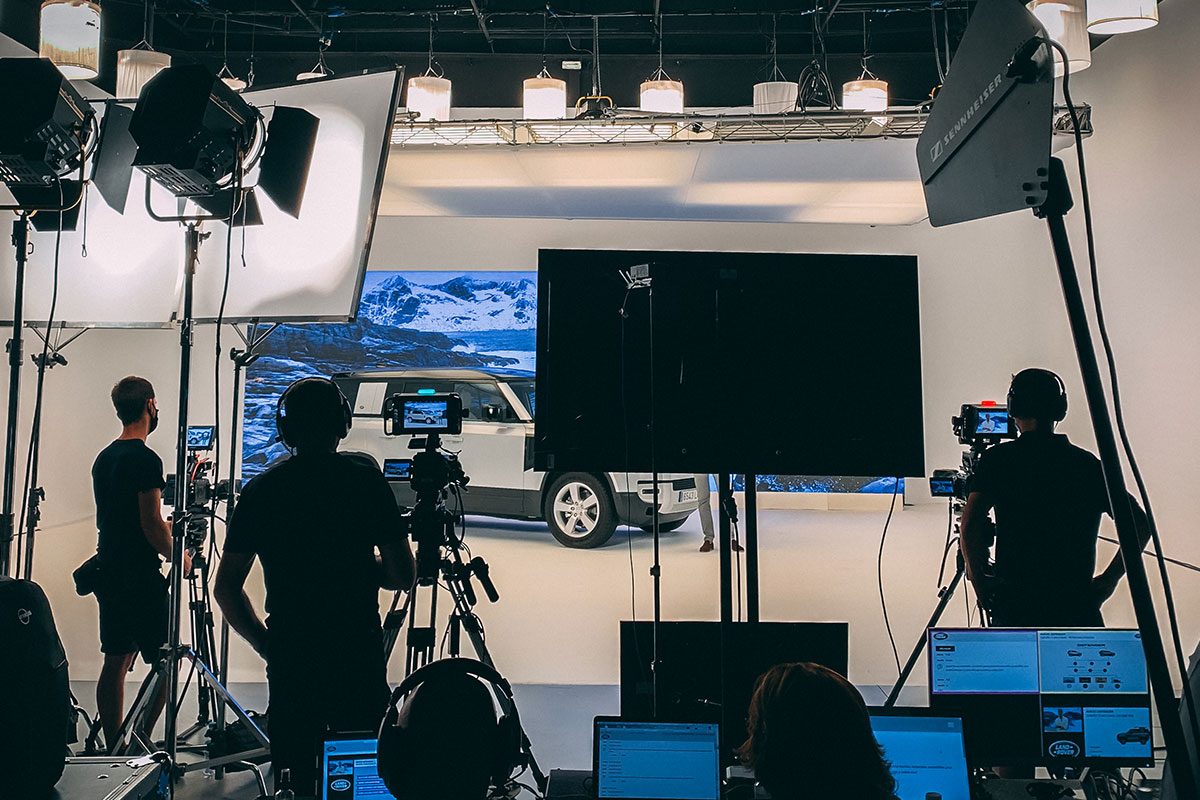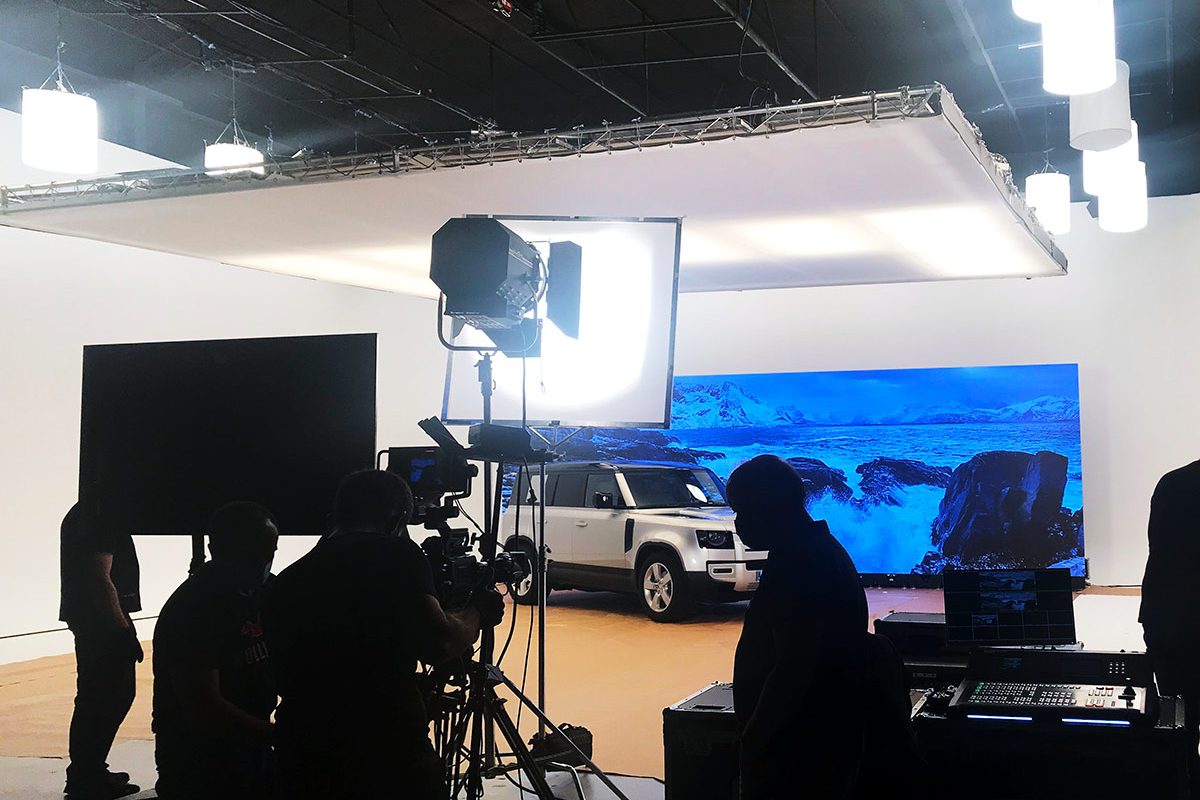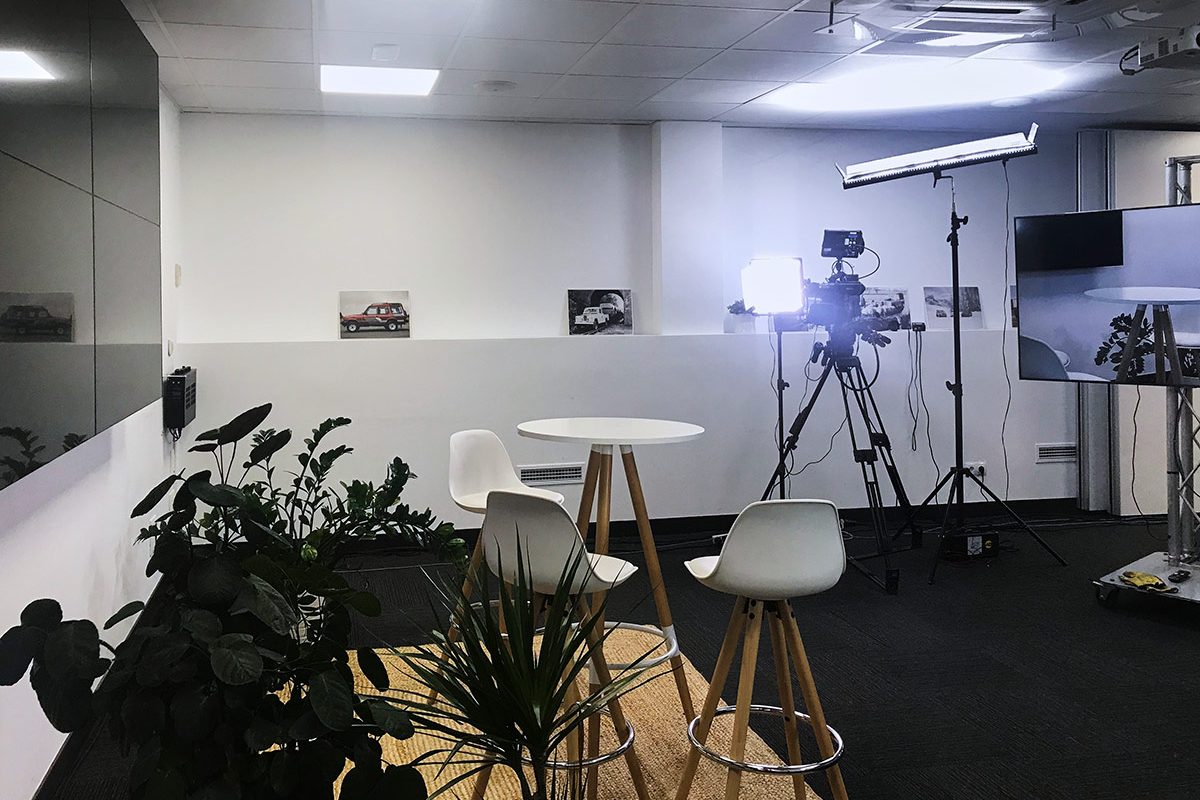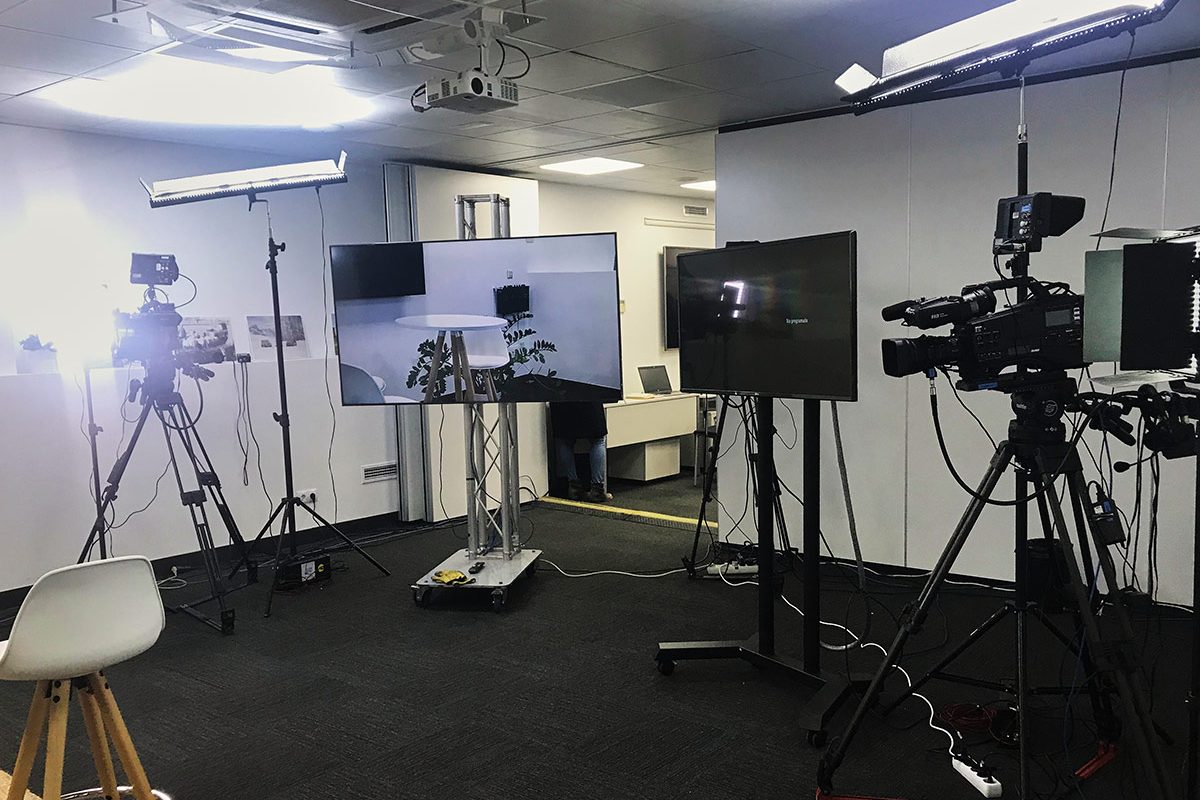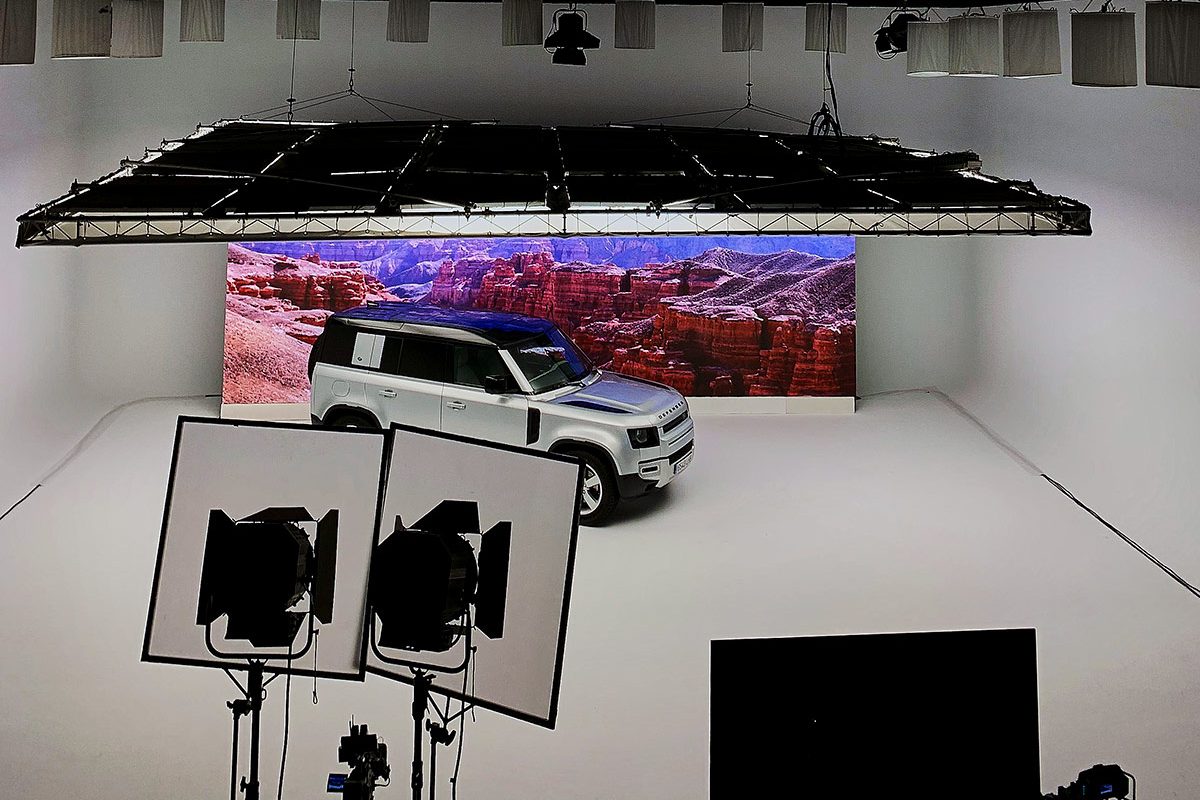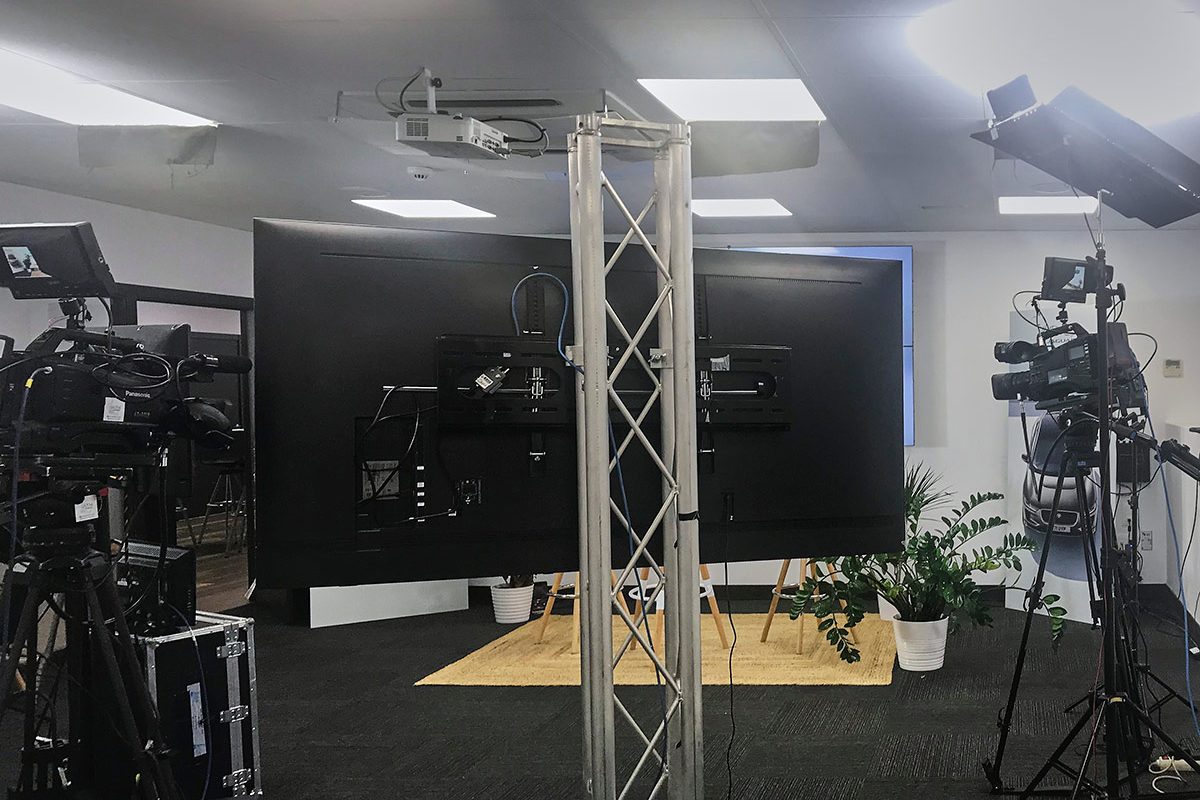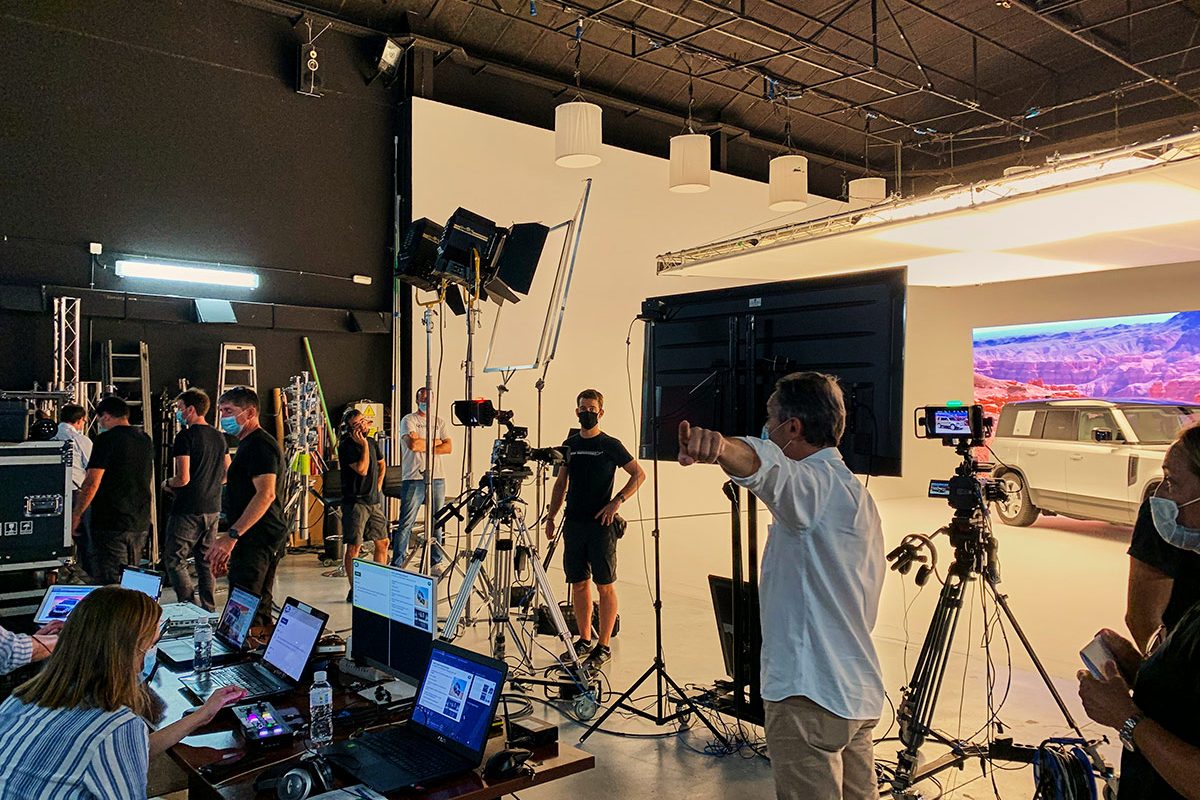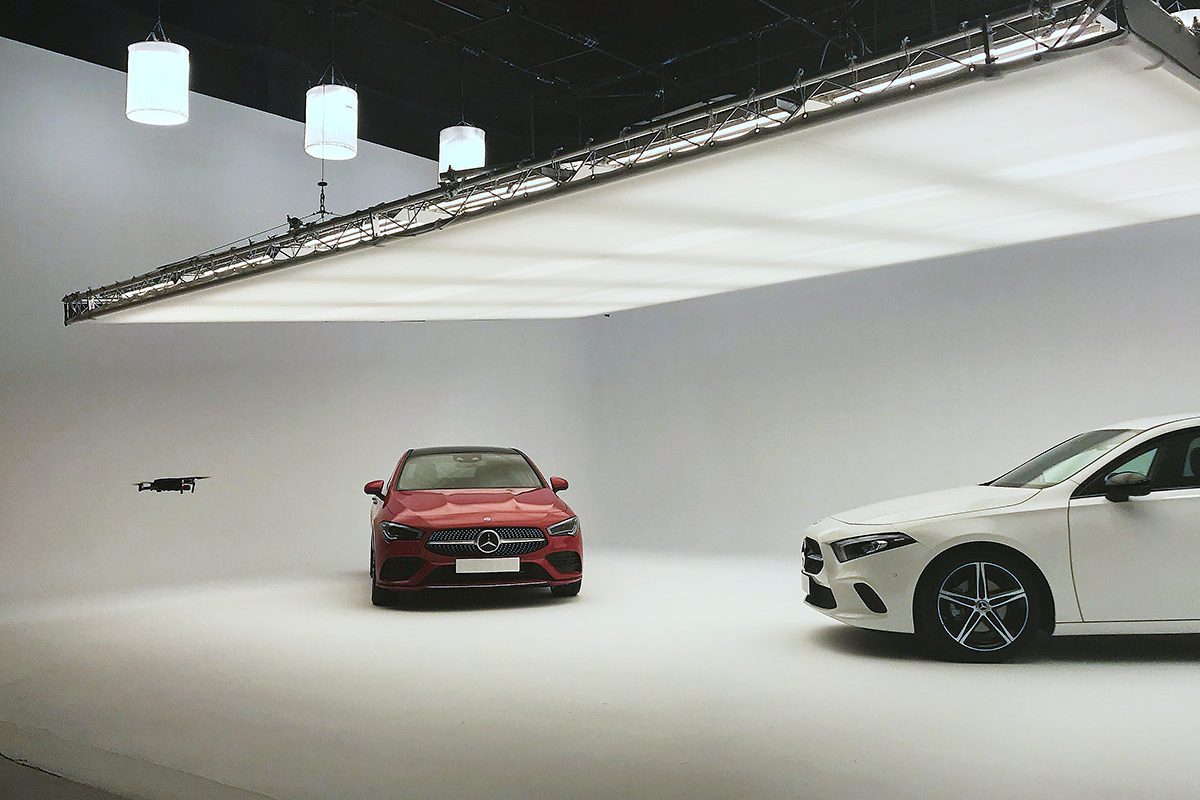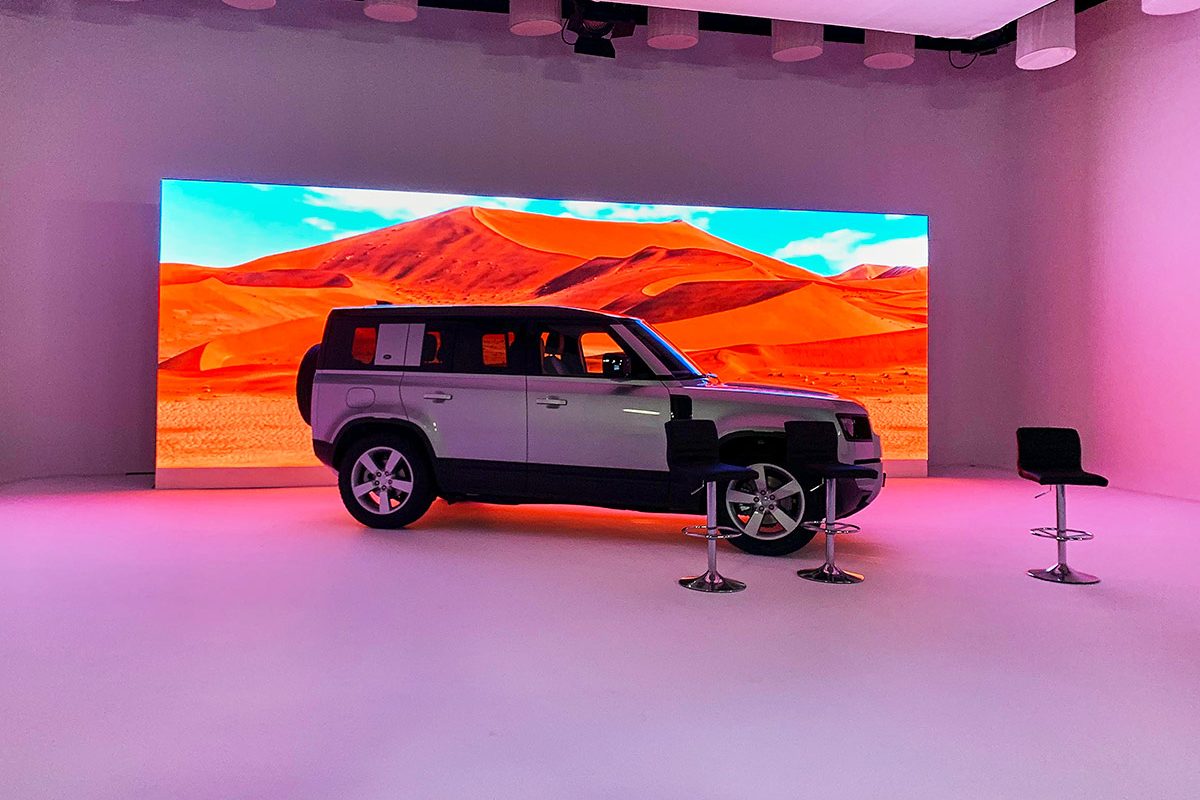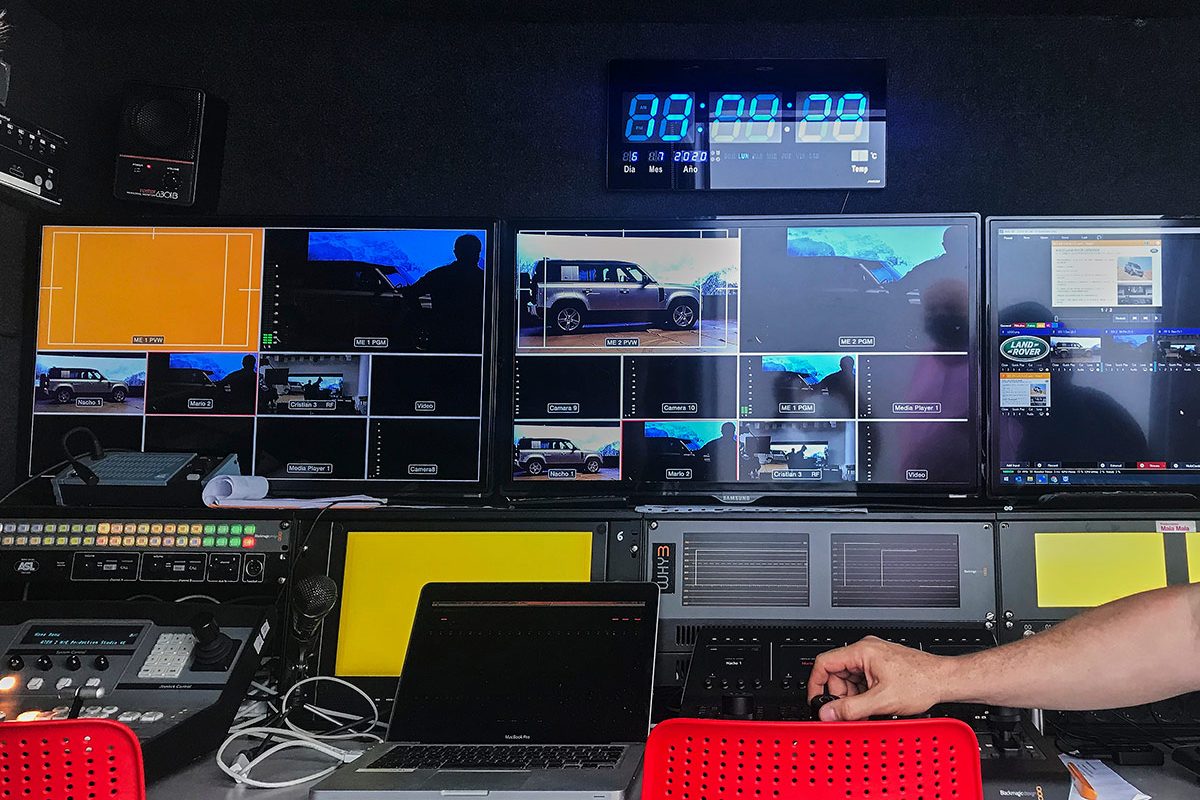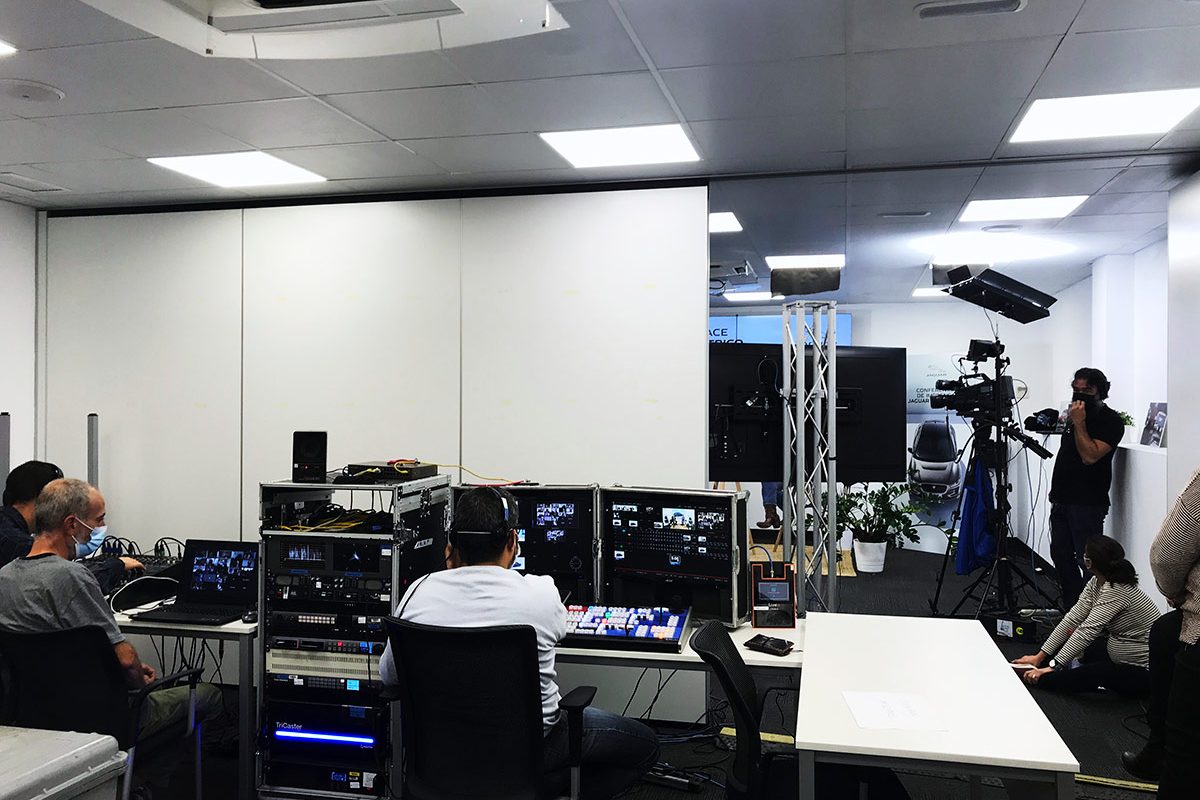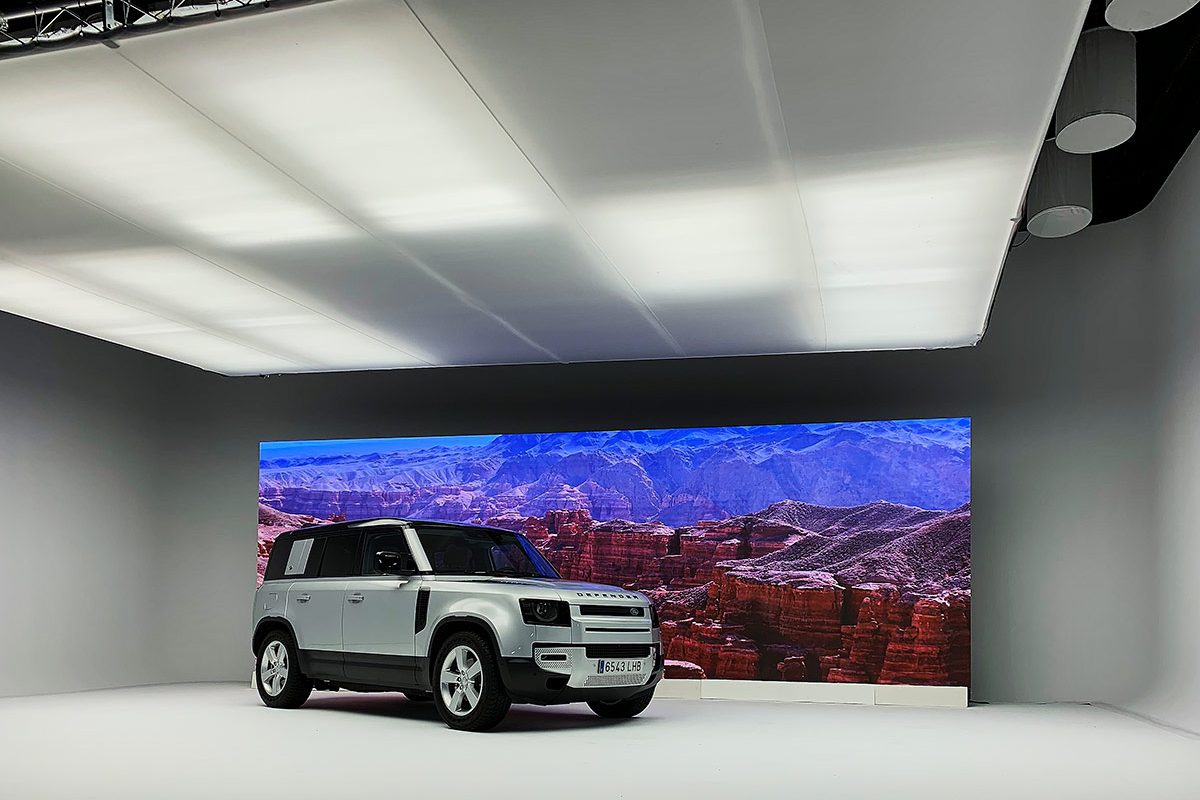 The key: a good management
Not only we provide a solid and experimented technical team: a good live-streaming needs strict MANAGEMENT based on the experience and the knowledge, and that is what differentiates us.
Wider audience
Live retransmission: real time presentation.
Statistics on live-streaming show that users spend over three more times watching live videos, users are more captivated.
They are the perfect tool for the spread of your product, presentation or event and a very valuable marketing resource, as it is able to impress and carry your message anywhere around the world.
Greater viewing quality
Supposes a qualitative and quantitative change with respect to a videoconference, as its production is similar to that of a live TV program/broadcast.
Live broadcasts require a special service that spreads real time audio/video information. This forces to count with certain resources, technology and powerful SERVERS, all last generation to have full control of each second of broadcast.
Additionally, it allows MULTICAMERA streaming, unlike webinars, counting with REALIZATION AND PROFESSIONAL MANAGEMENT at the same time, both key to the right final result.
Greater interaction with the public/customer
All users are connected and can interact remotely at any moment with questions and comments, which causes the presentation to gain freshness and dynamism.
Pre-Producción Ad hoc: endless customization possibilities
We include a multitude of resources: pre-recorded videos, Power Point presentations, signs, animations, etc … or whatever the client and the event require depending on the product to be presented.
Varied supports
Live-Streaming allows broadcasting on a multitude of platforms and websites such as Facebook Live, Youtube, private websites or landing pages.
Professional projects made to measure, "turnkey" and personalized to be broadcast live or, if you prefer, because you don't dare to go live, delayed or "fake live."
Reduction of the loss of profits of speakers and "virtual" assistants
Displacements are kept to a minimum, which means savings in costs and man-hours.