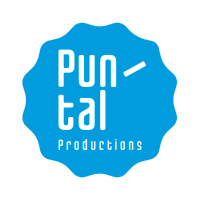 We give life to your ideas
If a picture says more than a thousand words, imagine what video will do for you
We enjoy challenges and we bring the best ideas to life. We are specialised in converting images into powerful communication tools
We are the audiovisual production company you have been looking for!
We offer our clients the creativity and talent of a great team of professionals to move their ideas through images
A sample of the creations that have made us enjoy the most.
Promotional video for Audi Q8.
AUDI R8 VS MERCEDES GTR AMG VS PORSCHE 911 GT3
Ford Mustang Shelby GT500
We like to work together and take advantage of synergyies . We have partners whose cooperation adds the benefit of two way values.